Virtual Microscope
Discover our Earth and extraterrestrial collections –
the building blocks of planets
What is the Virtual Microscope?
The Virtual Microscope (VM) for Earth Sciences is primarily an Open Educational Resource (OER). The VM project aims to make a step change in the teaching of Earth Sciences by broadening access to rock collections that are currently held in museums, universities and other institutions around the world. The Virtual Microscope allows users to examine and explore minerals and microscopic features of rocks, helping them to develop classification and identification skills without the need for high-cost microscopes and thin section preparation facilities.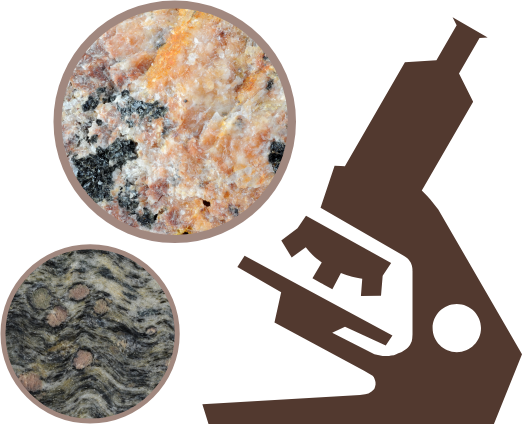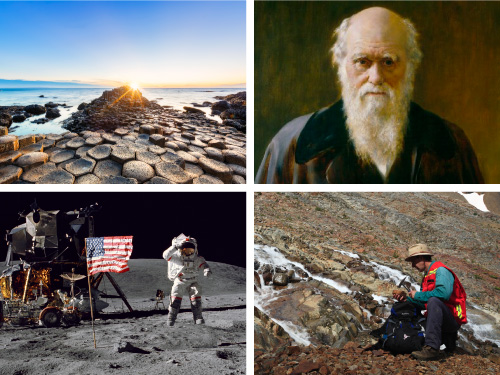 See our Collections
We present a wide range of geological samples native to Earth and beyond as a series of collections for easy browsing. Our first collection, digitised using JISC funding, featured over 100 rocks from around the UK. Other collections include rocks collected by Charles Darwin during his voyage on the Beagle, meteorites derived from outer space, and moon rocks gathered by NASA astronauts. We also host collections from several universities, enabling virtual teaching.
New rock on the block
The latest additions to our collection of geological specimens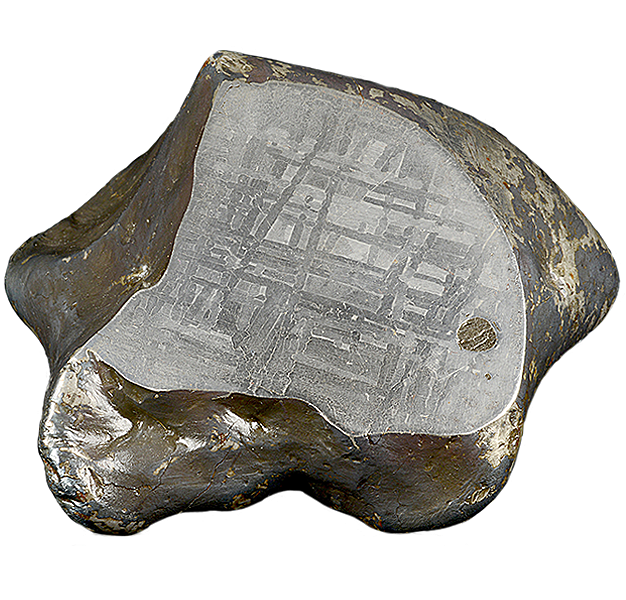 Featured Rock
Specimen
Rowton
The Rowton meteorite is the only British iron meteorite. It fell on March 14th 1876 as a 3.5 kg stone and is classified as an Iron IIIAB.
Rowton is near Wellington in Shropshire, England.
In thin…
Collection:
Virtual Microscope in teaching
Since the late nineteenth century, microscopes have been a key tool in the science of petrology – the study of rocks – and they remain so today. Most geology students learn to use polarising microscopes to study the optical properties, textures and microstructures of polished rock slices just 30 microns (0.03 mm) thick. Even these tiny volumes of rock carry a wealth of geological information on their composition, origin and complex histories.