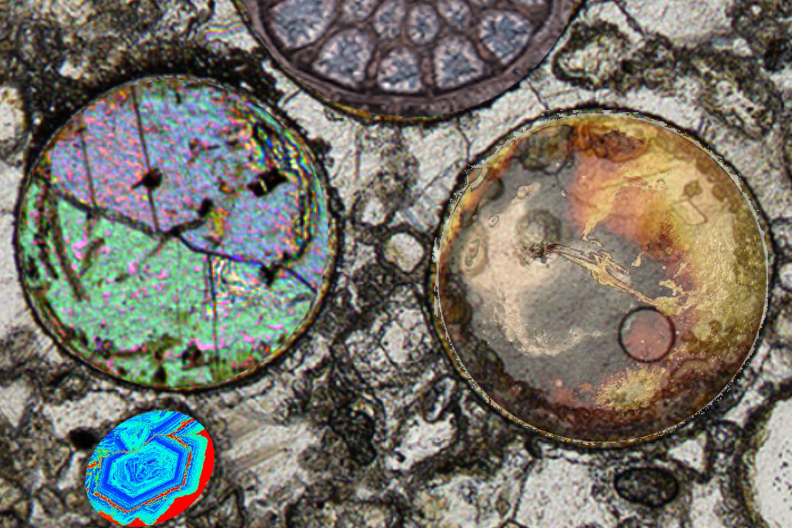 Zeiss-GSL Scholarship: apply now!
Applications for the ZEISS-GSL scholarship are now open. The scholarship, worth £8000, will fund a project that uses innovative microscopy within an Earth Science PhD studentship. Applications are welcomed from the UK and overseas (excluding North America) - however, please note that the applicant must be a Fellow of the Geological Society of London (or in the process of obtaining fellowship).
Deadline for applications: 15 February 2021 (midday)
Send applications to: GSL Awards Secretary, Christina.marron@geolsoc.org.uk
For full details of the award, including eligibility and how to apply, see the Geological Society website.