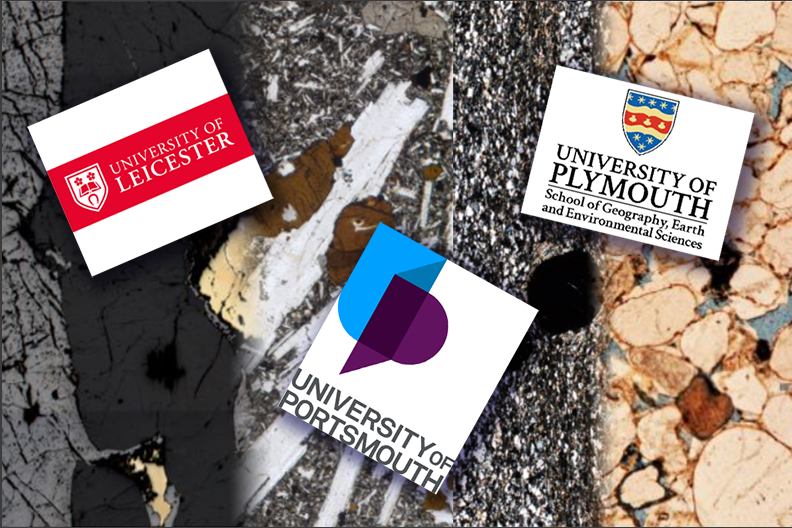 Three brand-new collections
Three universities – Leicester, Plymouth and Portsmouth – have partnered with us to help support online teaching during the COVID pandemic. Between them they have made >200 samples from their teaching collections available online, for the benefit of their own students and countless others worldwide.
Alongside a range of igneous, sedimentary and metamorphic rocks from the UK and around the globe, there are several ore samples featuring images under reflected light.
These new collections have been created rapidly under less-than-ideal working conditions in time for the new academic year. Our thanks to colleagues at all three universities, and to our own fabulous VM elves (all three of them now!), who have worked tirelessly to weave their individual magic and make this happen.