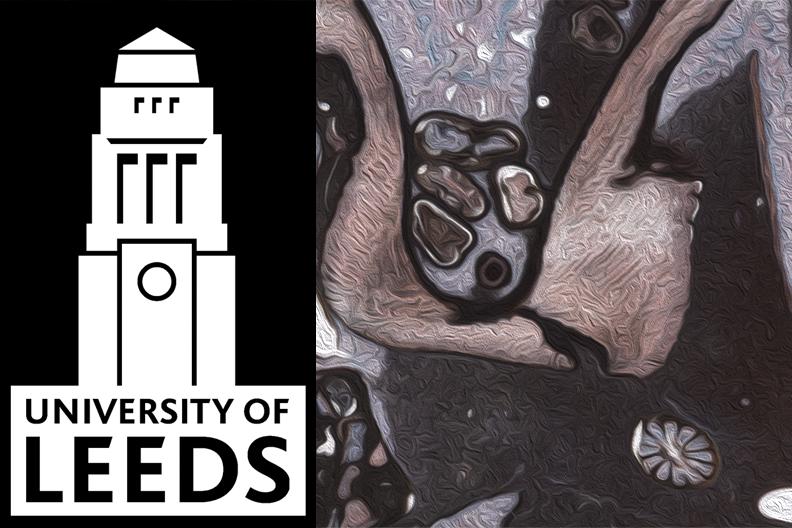 New collection of undergraduate thin sections
Colleagues at Leeds University have been using 20 virtual microscope thin sections for undergraduate teaching for several years but they've now allowed us to make them open to everyone on the Virtual Microscope for Earth Sciences site. It's a great collection including rocks you won't find elsewhere in our collections.
The 20 samples range across igneous, metamorphic and sedimentary. The collection has particularly good examples of clastic sediments. Take a look at the clasts in the aeolianite sandstone and the calcareous cement in one of several sandstones. The metamorphic rocks contain some great examples of eclogite and a wonderful deformed slate with folded veins.
Thanks to Dan Morgan at Leeds for offering to make the collection an open educational resource.